Writing Services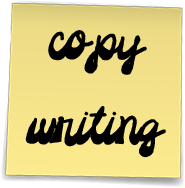 You might have a basic idea of what you want to say, but I will transform it into something that absolutely leaps off the page, enticing your readers and winning them over.
I will work with you to understand your needs and what you want the perceived message to be, then I will take it to the next level.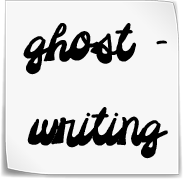 Are you looking for someone to add flare and personality to your books, biographies, reports, stories, emails, memoirs or anything else? Writing is a craft and a talent that for some people, just doesn't come naturally (no matter how hard they try). I will work with you to turn your thoughts and experiences into riveting writing that you retain all the rights and credit to. This service is, of course, 100% confidential.
Note: I will not, under ANY circumstances, ghostwrite academic essays, papers, paragraphs, reports or anything else along these lines. If it's for school, I will eagerly help you but let's be clear that I will not do assignments for you.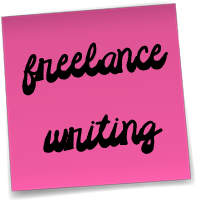 As a freelance writer, I have written pieces on a wide range of topics in a profusion of styles. Be it travel, editorial, concert reviews, or advertisements, my portfolio is as varied as my tastes but I am always looking to expand it even more.
I generally have my own trademark style that I write in (thought-provoking yet speckled with absurd humour) but, if necessary, can tailor it to suit your needs.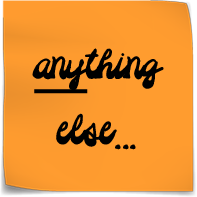 Literally, if you need help with anything from resumes to love notes, letters to personal ads, I have you covered. My services are for hire no matter what your requirements are and no project is too small.
Not sure if I'll be up for a task? Email me and find out!